ABOUT ME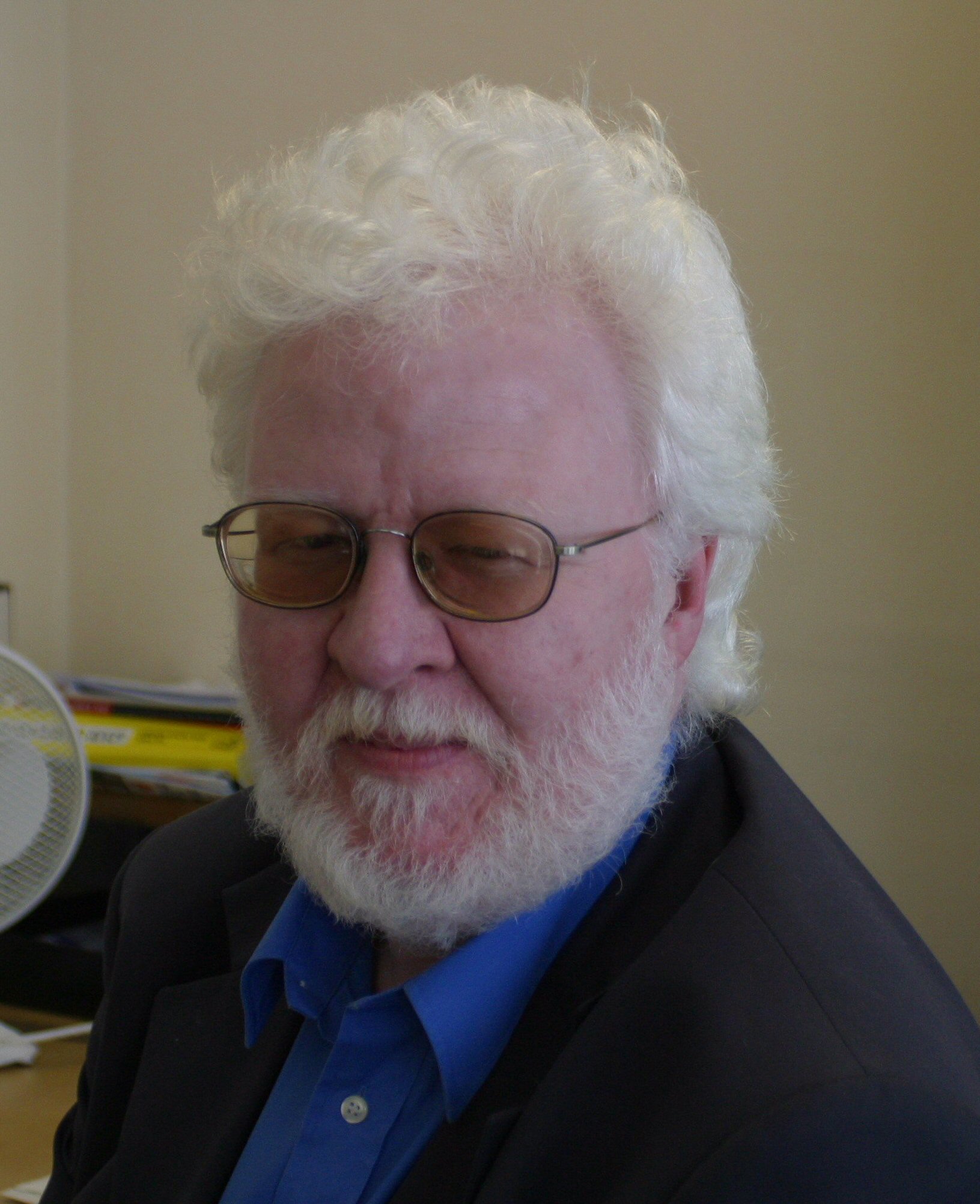 My name is Brian Cairnie
My experience of Maths at school was initially a very negative one. The maths teacher would generally shout at us if we said we didn't understand something, her favourite expression was 'it's simple'. I rapidly learned to stop asking to avoid being yelled at. Like many children, I accepted that I wasn't any good at maths and gave up.
As an adult, I returned to education to train in computer programming and decided to have another go with maths. This time, I had a great teacher, and realised that I could in fact understand it.
This then spurred me on to do an Open University Maths Foundation Course. Although I had to work at it, I successfully completed the course - again, brilliant teachers.
I finally decided to train as a Maths teacher and graduated in 1989 with a Bachelor of Education from the University of Northumbria (formerly Newcastle Polytechnic). In 2018 I completed a Bachelor of Science degree with the Open University.
I continued to study and completed a Diploma in Special Education from the University of Birmingham in 1994. A full list of my qualifications is available by request.
As my own experience of maths had been initially very poor, I have always taught students in the way I would have liked to have been taught myself. If someone doesn't understand something, I explain it again and, if necessary, again.
I strongly believe that everyone has the ability to understand maths. Not necessarily to A-Level or degree standard, but if something is explained in the correct way, most people will understand it.
I have never become frustrated or angry with a student and told them some mathematical idea was simple!
I have an Enhanced DBS disclosure and I am fully insured.
I am a member of the National Education Union and Association of Teachers of Mathematics.