WELCOME TO A2Z TUITION
Where teaching is in plain language, not gobbledygook!
(Gobbledygook (Noun) - language that is meaningless or is made unintelligible by excessive use of technical terms).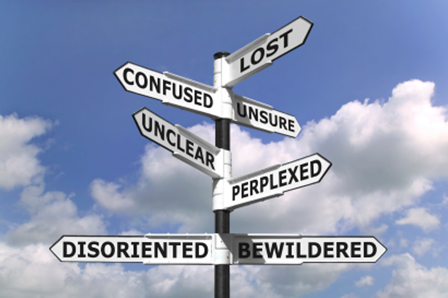 Whether you are 8 or 80, if you are looking for tuition for GCSE, 11+, an apprenticeship, teacher or nurse training or any other professional qualification, you've come to the right place.
If you are puzzled by Pythagoras, flummoxed by factorisation, alarmed by algebra or just totally confused, I'm here to help.
Lessons are one-to-one and last for an hour. Most students have 1 lesson per week but some do have two (or more at exam time!). Lessons can be in person or online, it depends on you.
I have a full DBS Enhanced Disclosure and I am fully insured. Please ask for a copy of any documents.
The costs are shown below: -
Lessons
GCSE & 11+
Adult Learner
Single
£33.00
£38.00
5 Lessons
£155.00
£180.00
10 Lessons
£290.00
£340.00
> 10 Lessons
Please Call
Payment can be by any of the following methods: -
Cash
Bank Transfer
(BACS)
Via PAYM
(Mobile Phone)
PayPal
Credit Card
via PayPal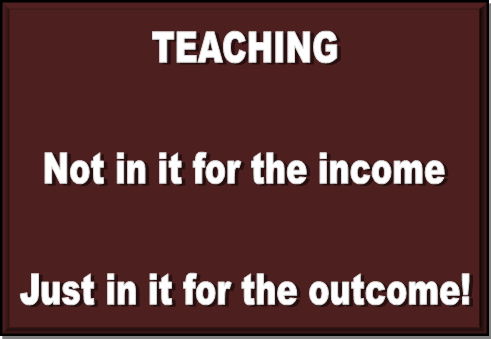 THIS SITE IS STILL UNDER CONSTRUCTION - PLEASE BE PATIENT.